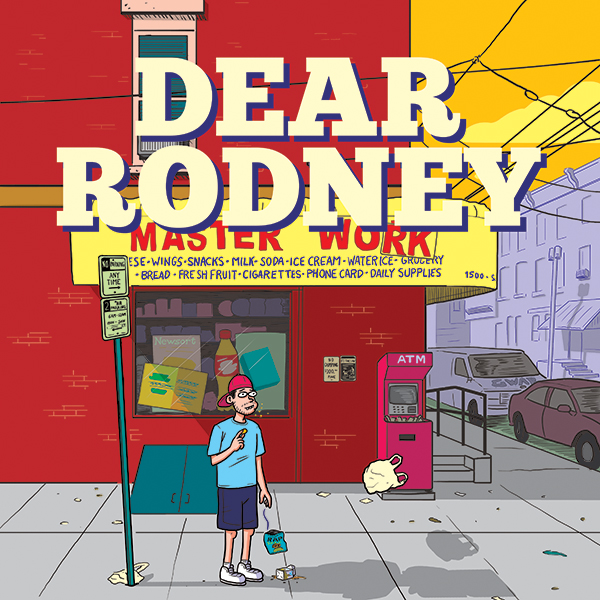 That's right! "Dear Rodney" is available as a printed comic book on this very website. Bask in the colors as they come alive on the page. Comb over the paper and feel its glossy texture. Breath deep and sniff the cozy, chemical, inky smell of comfort. Listen to the gratifying "whiff" sound of the pages as you turn them. This book is (almost) a feast for your senses (you probably don't want to taste it)! Please read responsibly.
For those of you that might not have gotten the memo, "Dear Rodney" is also available on Comixology as a digital comic.
U.S shipping only, please inquire here for other shipping requests.